SHULAMIT RAN: STRING QUARTET NO. 3 - GLITTER, DOOM, SHARDS, MEMORY
Thursday, Mar 21st, 2013
by: Shulamit Ran
Composing a work for Pacifica Quartet, whose music-making I have come to know intimately and admire hugely as resident artists at the University of Chicago, is a uniquely exhilarating creative undertaking for me.  Historically the string quartet genre has tended to inspire what is generally thought of as music of an abstract nature; and yet in our early communications about this project, the quartet suggested that my composition might, in some manner, refer to the visual arts as a point of germination -- an idea that seemed quite natural given Pacifica's residency also at New York's Metropolitan Museum of Art. The period the quartet members expressed special interest in was that of the first half of the 20th century, perhaps between the two world wars.
In a remarkable coincidence, these initial communications took place while I was in residence at the American Academy in Rome, where daily conversations across disciplines abound.  It was Rome fellow and art conservationist Albert Albano who steered me to the art of Felix Nussbaum (1904-1944), a German-Jewish painter who, like so many others, perished in the Holocaust at a young age, and who -- knowing the fate that had awaited him -- nonetheless created some powerful, deeply moving art that spoke to the life that was unraveling around him.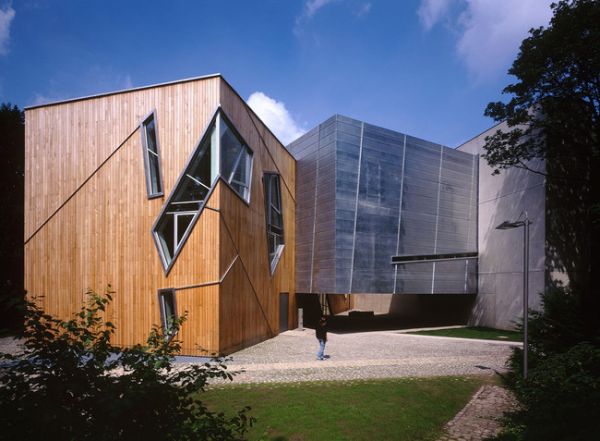 I also found out that in 2006-07 the Met had a major exhibit devoted to art by German artists of the period of the Weimar Republic (1919-1933).  This exhibit had the striking title of "Glitter and Doom: German Portraits from the 1920s".  Nussbaum would have been a bit too young to have been included in this exhibit.  His most noteworthy art was created in the last very few years of his short life.  The exhibit's provocative title, however, suggested to me the idea of "Glitter, Doom, Shards, Memory" as a way of framing a possible musical composition that would be an homage to the life and art of this artist and so many others like him during that era. Knowing that their days were numbered, yet intent on leaving a mark, a legacy, a memory, their art is triumph of the human spirit over annihilation.